Get started in 3 easy steps:

Using the Alpha Planning Process, we'll examine your current financial situation and determine your retirement needs.

Receive a custom strategy to help you reach your unique retirement goals.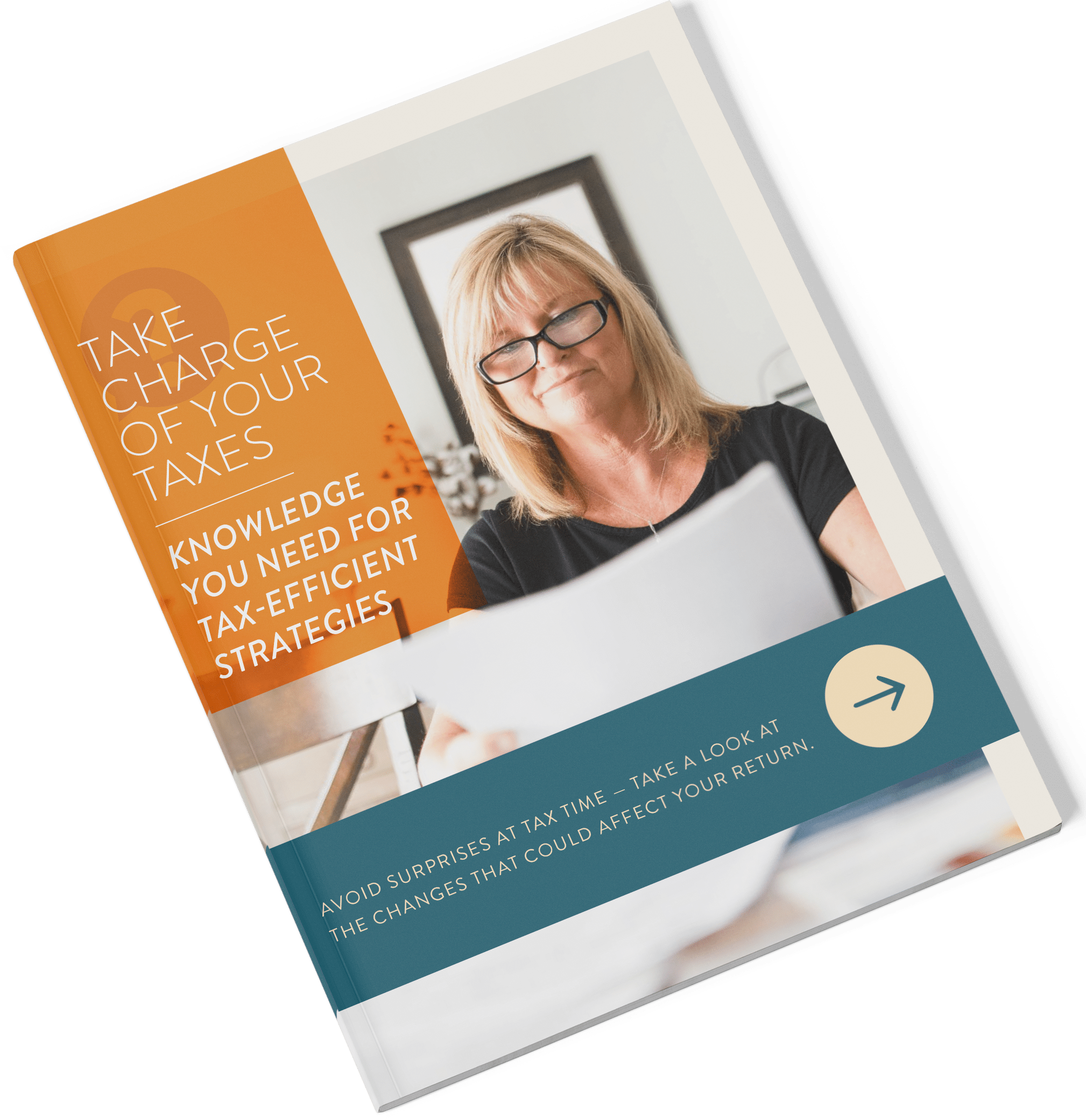 Would you like to avoid surprises at tax time?
Tax laws change every year — and this year is no different!
This downloadable guide will walk you through the latest tax law changes to help you avoid any surprises. In this 12-page guide, you will find out:
How inflation could affect your tax bill.
Why proactive planning can help give you financial confidence.
How your financial professional can coordinate with a tax professional to help you create a tax-efficient strategy.
Neither the firm nor its agents may give tax advice. Individuals are encouraged to consult with a qualified professional before making any decisions about their personal situation.